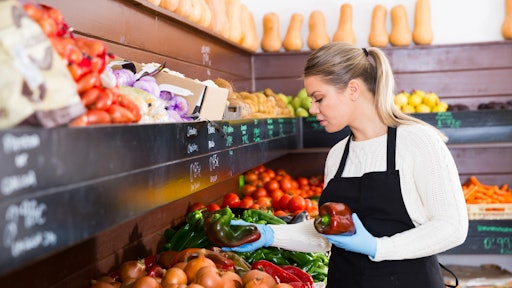 JackF
Häns Kissle Under New Leadership: Scott Moffitt Appointed President & CEO
Häns Kissle announced that Scott Moffitt has been named president and chief executive officer (CEO) of the company, following Ken Venti's tenure. Moffitt comes to the position with more than 20 years-experience marketing, selling and growing businesses for major food and beverage companies such as PepsiCo, Keurig Dr. Pepper Inc., and most recently, Danone North America.
QDOBA Mexican Eats Appoints Leviathan Winn as Chief Financial Officer
QDOBA announced the appointment of Leviathan Winn to chief financial officer. In this role, he will help drive the QDOBA brand's continued growth. Most recently, Leviathan served as the global chief financial officer for Taco Bell Corporation, a division of Yum! Brands, Inc.
PCC Community Markets Names New President & CEO: Grocery Executive Suzanne Monford
PCC Community Markets (PCC), the largest community-owned food market in the U.S., announced Suzanne (Suzy) Monford will join the co-op as president and CEO effective Dec. 16, 2020. With more than 30 years of experience in the grocery and restaurant industries, Monford brings a passion for creating healthy communities, a dedication to health and wellness, and a focus on innovation. She becomes the sixth CEO in PCC's 65-plus-year history and second woman in the role.