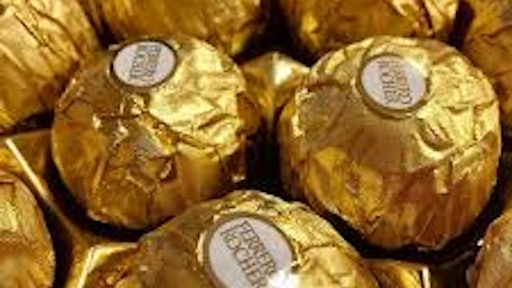 Last year, nearly $2 billion was spent on candy and chocolate in the U.S. Treating yourself to sweets has become increasingly easier as the price of chocolate has decreased over the last few years.
Climate change has been a long term factor in the chocolate industry, but they have also faced other threats, such as concerns over human rights. Companies have responded to consumer's concerns by partnering with non-profits on projects from mapping tools and supply chain transparency.
Ferrero, own over Kinder, Nutella and soon many Nestle products, pledged to improve its supply chain. The company plans to end all and any deforestation within its supply chain by the end of this decade. The company also set goals to use only certified sustainable cocoa, responsibly sourced sugar and improving traceability of hazelnuts.
To read the full original article, please click here.