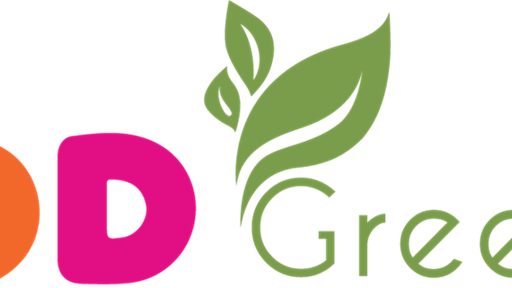 Dunkin Donuts, McDonald's, Coca-Cola and Budwesier have all recently made pledges to make their companies go greener and help customers practice sustainability. The recent announcements is becoming a common trend among companies that are typically known for being "junk food."
In many cases, renewable energy is cheaper and the cost of solar electricity fell by two-thirds between 2010 and 2017. By using power purchase agreements (PPAs), brands can enter long-term agreements with power providers that lower their exposure to fossil fuels, and end up helping them save money.
As extreme weather becomes more common, companies are making changes in anticipation of future water shortages. Businesses that don't reduce the amount of water they use could potentially go dry and risk company closure.
Going green can also help attract customers to a certain brand. If a shopper cares about sustainability, they are more likely to purchase from a brand that shares the same values as them, helping build brand loyalty.
To read the full original article, please click here.