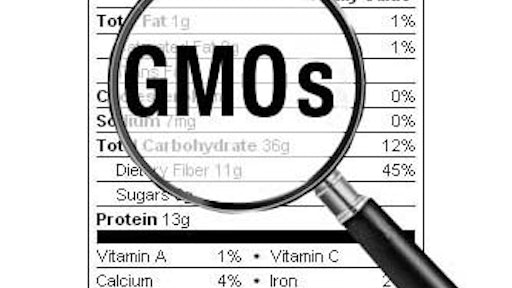 Food companies are mounting an aggressive year-end push to head off mandatory labeling of genetically modified foods, according to ABC News.
The food industry wants the labeling to be voluntary, and it hopes to get a provision in a massive spending bill that Republicans and Democrats want to wrap up this week. If that becomes law, states could not require companies to disclose whether their products contain genetically modified organisms, or GMOs.
The House passed similar legislation earlier this year, but the Senate has not yet acted. Even so, food companies and farm groups say Congress must step in before Vermont becomes the first state to require GMO labels next summer.
"It is imperative that Congress take action now to prevent a costly and confusing patchwork of state labeling laws from taking effect next year and spreading across the country," a coalition of groups representing growers and the food industry said in a letter to House and Senate leaders.
To read more, click HERE.