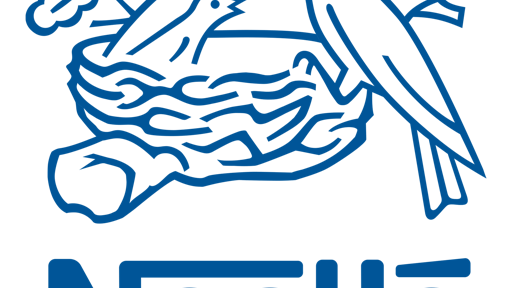 Plant-based alternatives was a trend that dominated 2018, and it isn't going away any time soon. 
Bloomberg reports that Nestle is gearing up for its biggest push yet into the vegan market by introducing the Incredible Burger. The company hopes to turn the trend in plant-based eating into a billion-dollar business. 
Competition is stiff in the market, though. Nestle is facing Unilever and new entrants like Beyond Meat to find meat alternatives that will attract customers. According to Laurent Freixe, chief executive officer of the Americas region, Nestle's plant-based business could reach $1 billion in sales within a decade. Currently, about half of its protein used comes from plant rather than animal sources. 
Veganism is a growing trend that is popular with millennials, making it appealing to food giants. While snacks and drinks are important, the main part of attracting consumers to plant-based alternatives is by offering a meat substitute that tastes and feels like real meat. Nestle's interest in plant-based food peaked at an investor seminar in London in 2017 after a vegan dinner was served for fund managers more accustomed to expense-account steak, Bloomberg reports. 
Research and development at Nestle's center in Switzerland have scientists exploring the potential for other vegan proteins.