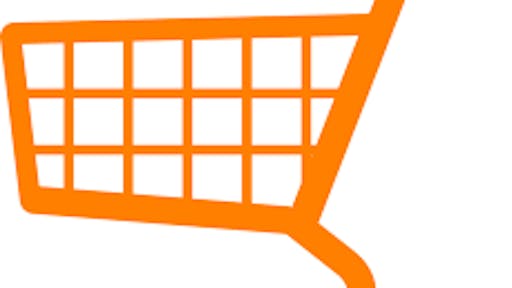 Supermarket News reports that Amazon secured 18 percent of US online grocery sales last year, gaining the largest share by a single retailer. Yet, it is estimated by One Click Retail that the e-commerce giant's grocery sales are up 40 percent year over year. The company's online grocery space is double that of its closest competitor. 
By far beverages make up most of Amazon's online grocery sales market. Cold beverages take up at least 36 percent while coffee is at 40 percent. According to Supermarket News, coffee made up seven of the company 10-best selling grocery items. The product continues to grow 40 percent annually. 
Other grocery categories also saw growth in the second quarter, such as snack foods, breakfast foods, baking, candy and gum, meal essentials, baby food and bottled water. 
According to Supermarket News, bottled water sales grew 65 percent year over year in the last quarter and now outrank energy drinks and the largest subcategory. 
Amazon's private brands also did well in the second category with the introduction of coffee pods. One Click reports that the product ranks among the top 25 coffee pods and averages $60,000 in weekly sales.