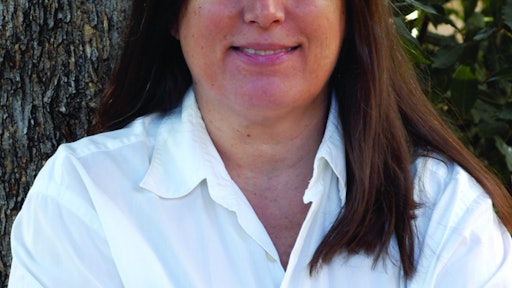 The so-called Amazon Effect has many industries—including foodservice—grappling with how this retail behemoth and its dominance in e-commerce will potentially impact their home turf.
Mark Allen, president and CEO of the International Foodservice Distributors Association (IFDA) examined this topic in the group's recent Executive Update newsletter. According to Allen, while Amazon "isn't currently targeting the foodservice operator with their offerings…given their core capabilities and the investments they are making and strategies they are employing, it also wouldn't be much of a stretch to envision them having an impact on foodservice distribution."
Where Amazon and other successful e-commerce players get it right is with their customer experience. Make it easy for customers to shop, order, read reviews, and return items if necessary. That's the not-so-secret sauce that any company engaged in e-commerce should aspire to, whether B2C or B2B.
Furthermore, Allen identifies six ways that Amazon uses to stay ahead in the e-commerce space; all of which could work equally well for foodservice distributors. They include:
1. Amazon has a relentless, enterprise-wide focus on the customer. EVERYTHING starts with the customer;
2. They love to invent and pioneer (and don't see a need to protect legacy revenues);
3. They are making tremendous, continuous investments in infrastructure;
4. They are intently focused on having much more control over their deliveries/last mile;
5. Their growth model is simple and focused on continuously driving greater volume;
6. They have a huge data advantage (think GS1—complete and accurate data).
Foodservice distributors cannot afford to lose market share, warns Allen. Even if Amazon avoids taking "direct aim" at the industry, they could "nibble around the edges." When you consider that Amazon is in the midst of adding 91 million square feet of warehouse space to their network, much of it multi-temp, with a goal of providing same-day delivery to 80 percent of the U.S. population with 80 percent of their products, then it's time to sit up and take notice, he says.
However, the foodservice industry does have an advantage, Allen reassures. Unlike the Amazon model that relies on technology interacting with humans, foodservice is about humans interacting with humans and providing a high level of value-added service and information.
Great advice for any industry who doesn't want Amazon to smoke them in the passing lane.
Enjoy the read.