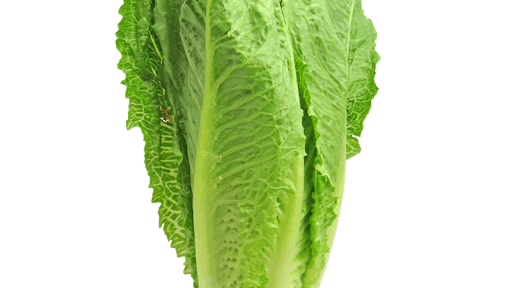 Federal officials have announced that an E. coli outbreak traced to romaine lettuce is officially over.
NBC News reports that no one has become ill from the lettuce since December, and any product that was potentially contaminated is off the shelves now. In total, 62 people fell ill in the U.S. and 29 in Canada. Twenty-five were hospitalized and no deaths were reported.
The outbreak was traced back to farms in California, and one farm, Adam's Brothers, was found to have E. coli with the same DNA fingerprint. Officials did say that one farm couldn't have been the single source of all the contamination, and investigation continues to find additional sources.