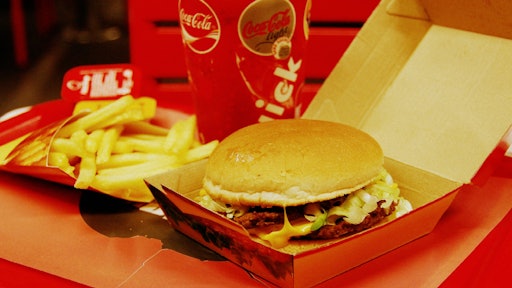 Sen. Charles Schumer says the Food and Drug Administration should launch a formal investigation into the health consequences of chemicals used in fast food packaging.
The New York Democrat on Sunday released a letter he sent to the head of the agency asking for the investigation into phthalates, which are used in plastics to make them more flexible.
Some phthalates have been linked to health issues, both developmental and reproductive. People can be exposed to phthalates if they eat or drink food that's come into contact with containers made with the chemicals.
To read the full original article, please click here.