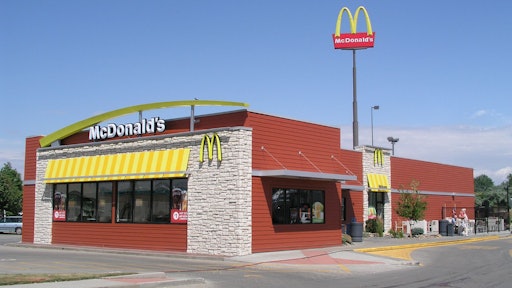 McDonald's, Taco Bell and others are fighting over penny-pinching customers by expanding their cheaper options.
Last week, Taco Bell added the $1 "Stacker," a quesadilla-like egg sandwich, to its Dollar All Day menu. It plans to add 20 different $1 items.
Other fast food giants have plans to offer lower-cost food, too. Jack in the Box launches a new "Value Done Jack's Way" menu on Jan. 1, with items priced from $1 to $5. Then on January 4, McDonald's launches its $1 $2 $3 menu, a lineup of low-cost items that includes the Happy Meal as a value item for the first time. It's priced at $3.
To read the full original article, please click here.