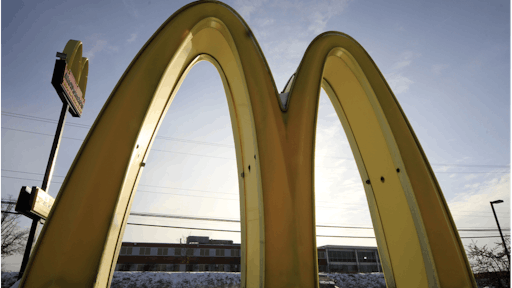 It's a tricky problem to solve: convincing people the poster child for the classic American greasy hamburger also can offer up the higher-quality foods today's consumers crave. But it appears McDonald's is finding a way.
The fast-food giant's share price last week hit an all-time high after the company reported first-quarter earnings—a sign McDonald's is succeeding in its quest to compete against a bevy of fast-casual chains that have threatened to tear away at market share.
To read the full original article, please click here.