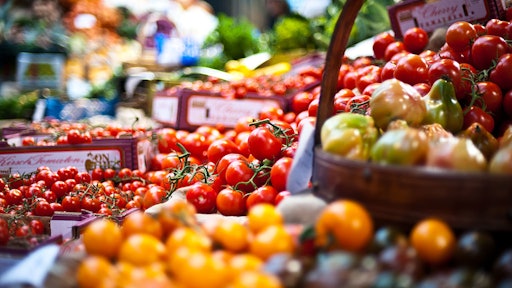 Academics are warning the UK could "sleep-walk" into a crisis over food supply post-Brexit, with little signs that the government understands the scale of change and has a plan to cope with it.
Three leading UK food academics on Monday published a paper that warns Brexit could disrupt supply and prices for food in the UK on a scale "unprecedented for an advanced economy outside of wartime."
"The silence about the future of UK food since the Brexit referendum is an astonishing act of political irresponsibility and suggests chaos unless redressed," the report, titled "A Food Brexit: Time to get real," says.
To read the full original article, please click here.