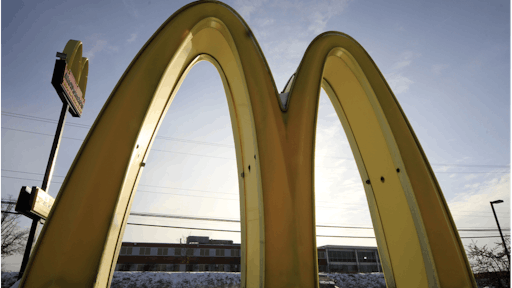 Fresh, never-frozen beef patties may be what consumers want, but McDonald's franchisees are concerned that a major change to the chain's operations could give way to a food safety disaster, according to CNBC.
In a recent survey by Nomura, Golden Arches' franchisees noted that swapping to fresh beef would not only impact the speed at which burgers could be served, but opened up the chain to potential foodborne illness outbreaks.
The company is currently testing fresh beef in 14 locations in Dallas, according to The Street.
"An uncaring employee doing something that puts the entire system at risk," one franchisee said. "We are the lightning rod. Chipotle will be a walk in the park if we have an incident."
Another wrote, "If we do not handle the meat perfectly there is the opportunity for bacterial invasion of our product."
McDonald's operates 14,000 restaurants in the U.S., 90 percent of which are franchised.
To read more, click here.
Editor's Insight: Foodservice companies cannot ignore the growing customer demand for fresh food, but nor can they fail to recognize the unique demands of fresh food supply chains and the liabilities they bring. Because of this, the food industry has to pay closer attention to supply chain capabilities and be committed to making the investments needed to strengthen supply chain safety.
McDonald's franchisees recognize the damage a major foodborne outbreak would bring to their brand. 7-21-16 By Elliot Maras