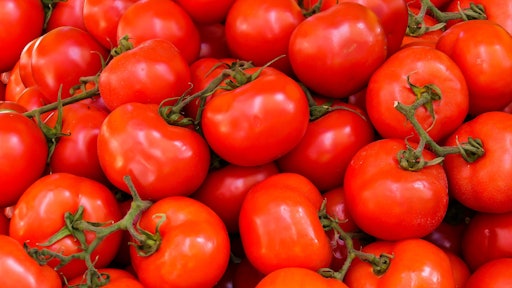 Pexels
The United States International Trade Commission (USITC) has said that the United States is being threatened with material injury because of imports of fresh tomatoes from Mexico. The U.S. Department of Commerce has determined that the produce is being sold in the country at a less than fair value.
Commissioners Rhonda K. Schmidtlein, Jason E. Kearns, Randolph J. Stayin, and Amy A. Karpel voted in the affirmative. Chairman David S. Johanson did not participate in this vote.
As a result of the USITC's affirmative determination, the suspension agreement that Commerce previously entered concerning fresh tomatoes from Mexico will remain in effect.
The Commission's public report Fresh Tomatoes from Mexico (Inv. No. 731-TA-747 (Final), USITC Publication 5003, December 2019) will contain the views of the Commission and information developed during the investigation.