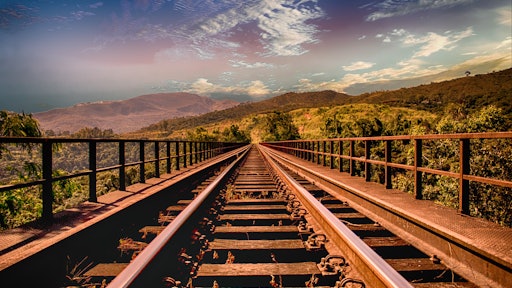 Pexels
A strike at Canada's largest railroad, Canadian National Railway Co, is entering its fourth day, leaving shippers to shift freight onto trucks while other goods are stranded.
According to Reuters, over 3,000 union workers have hit picket lines earlier this week over working conditions. The strike has slowed output at industrial plants that make chemicals, canola oil and other products.
However, critical fuel propane that is used to heat homes and fuel crop dryers for farmers has been left without transportation. Quebec reportedly only has a four-and-a-half day propane supply, Reuters reports.
Truckers waited over six hours in Sarnia, Ontario - the closest propane pickup location to Quebec - in order to fill up their trucks. However, farmers are unable to wait any longer for propane as crops harvested wet from the field need to be dried.
Right now, mediation between the union and Canadian National Railway is the best option as Prime Minister Justin Trudeau has yet to reconvene Parliament to impose a back-to-work legislation.
It is unclear as to when the strike will end, so major retailers and pulp and paper companies have begun hiring trucks from Montreal-based Fuel Transport, despite it costing more than rail. Reuters reports that Alberta trucking firms have seen a modest pickup in work as companies shift their products to trucks.