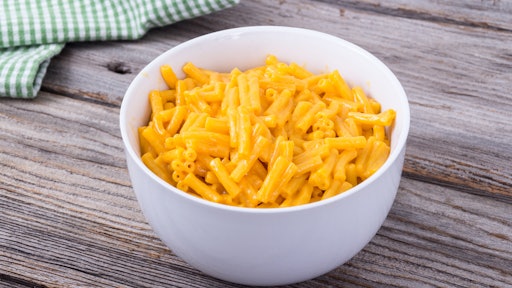 Getty Images
Kraft Heinz shares have continued to drop after the company reported disappointing fourth quarter earnings last week, adding that the Securities and Exchange Commission has been investigating its procurement division's accounting practices.  According to Barron's, analysts downgraded the stock that day, with the trend continuing into this week.
Barron's reports that Argus' Chris Graja downgraded Kraft Kraft to Hold from Buy, citing that recent developments have led him to lower his estimates for the company. 
Last week the company announced that it was also cutting its dividend for the year from 62.5 cents to 40 cents a share, troubling many analysts. The reduction may suggest that the company has less confidence in its long-term prospects. 
There is still hope for Kraft, though, as other staple companies have turned around their fortunes. However, the Kraft's problems include high debt levels and pricing weakness, giving investors less reasons to be patient with the struggling company.