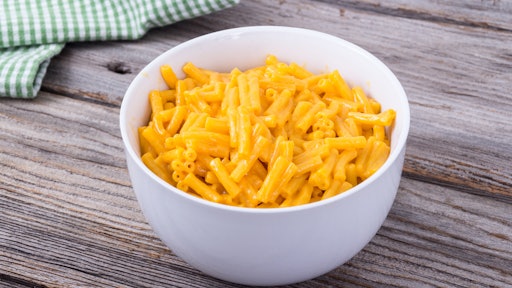 Getty Images
Doubts are starting to form on Wall Street after Kraft Heinz wrote down the value of its most popular Kraft and Oscar Mayer brands. 
CNBC reports that Kraft announced a goodwill impairment charge of $15.4 billion in the fourth quarter, resulting in a net loss of $12.61 billion. Wall Street is worrying that if the company can't manage its staple brands, it may not be able to compete in the competitive grocery landscape. 
Since Heinz acquired Kraft in 2015, the company has had to slash costs, CNBC reports. However, this cost-cutting may come at the expense of much needed investments to compete for today's consumer.
In addition to its low sales, Kraft also revealed its the subject of a Securities and Exchange Commission investigation. The company received a subpoena in October related to its accounting policies, procedures and internal controls related to procurement, CNBC reports.
After its announcement, shares dropped 27 percent, hitting a 52-week low of $35.