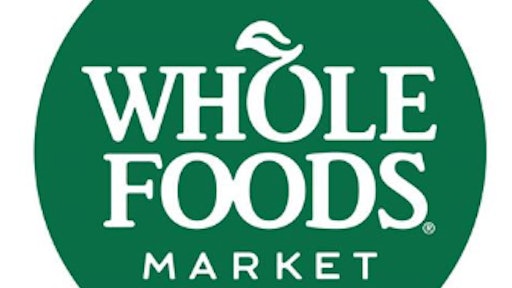 Whole Foods is rising prices on hundreds of items just weeks after reports that items were at the lowest they have ever been. Amazon acquired Whole Foods in 2017, hoping to make high-quality, natural and organic food affordable for everyone.
According to The Wall Street Journal, the retailer is raising prices to "cover the rising costs for packaging, ingredients and transportation." It was also reported that suppliers were charging more for items due to inflation as well.
In a statement, Whole Foods said that the company "has experienced increased costs from suppliers due to materials, labor and transportation, and we've absorbed much of the inflation... Many prices also have decreased, and we continue to expand the number of promotions we offer to give our customers better value. We remain committed to continuing to lower prices with Amazon as we deliver on our mission to make high-quality, natural and organic food more affordable and accessible."
Since its acquisition, Whole Foods has been trying to attract Prime members to its stores with exclusive deaths, including a loyalty discount of an additional 10 percent off sales prices.