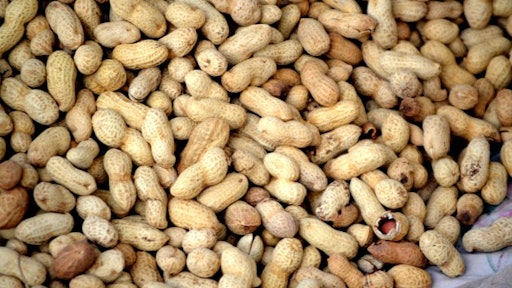 Hurricane Michael swept the south eastern coast early last week, but Georgia prepares for its agricultural damages as the storm hit cotton, peanuts, pecans and other crops at vulnerable stages. 
While crop damage is anticipated during extreme weather events, University of Georgia agricultural economist Jeff Dorfman estimates that the damage could be as high as $1 billion. Southeast Farm Press reports that cotton losses could top 600 million, peanut growers could lose $150 million, pecan growers face $200 million in losses and nearly $30 million of soybeans are at risk. 
The hurricane is hitting Georgia at a precarious time for its crops. At the peak, only 50 percent of harvests have been completed. Additionally, poultry and dairy farmers are in the path of the storm as well. 
Southeast Farm Press reports that farmers will receive aid for damaged crops.