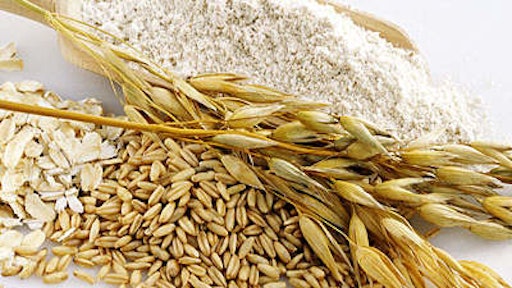 Three Nebraska farmers have pleaded guilty to fraudulently marketing non-organic corn and soybeans as certified organic as part of a seven-year multi-million dollar scheme, Morning Ag Clips reports.
Tom Brennan, James Brennan and Michael Potter will each plead guilty to wire fraud in federal court in Iowa.
The farmers allegedly sold non-organic grains to an Iowa company that marketed them as organic nationwide. Additionally, court documents allege that the men used unapproved substances such as pesticides and nitrogen to grow the crops.