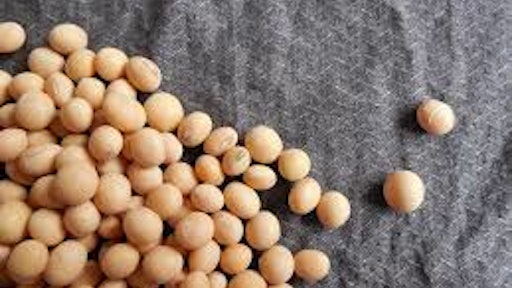 China sanctioned $50 billion in tariffs on U.S. exports including airplanes, cars and chemicals. However, the tariffs are also targeting farmers, which are some of America's most successful exporters.
In a 106 item list that was announced, food and beverage products took over 20 spots. Corn, wheat, soybeans, cotton and beef all made the list.
China is the largest customer for American farm products, buying over $20 billions per year. Last year, China bought more than $1 billion in U.S. pork. The country laid out a 25 percent tariff on pork, however, and 15 percent tariffs on farm products, including nuts. American Pistachio Growers says that 70 percent of U.S. pistachios go into the export market and more than half will go straight to China. Demand for pork products has also dropped since the beginning of the tariff fight.
Some farmers are worried that a potential trade would could upend decades worth of progress. If Trump follows through to walk away from NAFTA, farmers could be pinned down in a trade ware on two front.
To read the full original article, please click here.