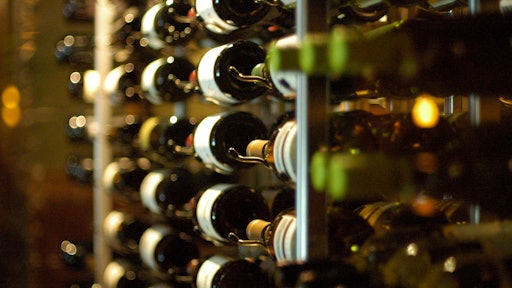 Cabernet isn't the most obvious pawn in a trade war between the United States and China, but its selection of wine as a target of retaliatory tariffs did not surprise Michael Honig, a winemaker in the Napa Valley, where the tariff would hit hardest.
"The reason the government realizes they should penalize us is, we are branded," Honig, the president of Honig Vineyard and Winery, tells The New York Times. "It's hard to go after a wheat grower, because who is a wheat grower? It's a commodity. We are not a commodity."
The 15 percent tariff, announced Monday, on top of existing tariffs and taxes, is a gut punch to Honig and California winemakers marketing their goods to wealthy, young Chinese consumers. China's imports of American wine reached $82 million last year—not including bottles entering duty-free through Hong Kong—a sevenfold increase in the last decade.
To read the full original article, please click here.