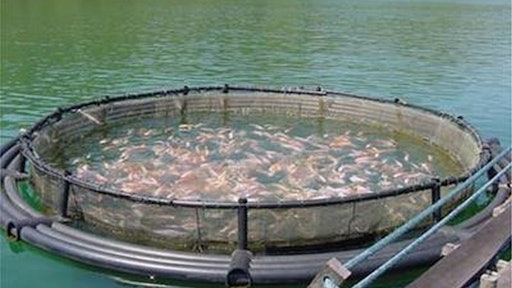 The Washington Fish Growers Association has been urging Washington governor Jay Inslee to veto a bill that will phase out marine farming of Atlantic salmon and other nonnative fish. The bill was signed and will be phased out by 2022.
Net pens growing Atlantic salmon have been in operations for decades, but have faced criticism after thousands of nonnative fish escaped into waterways last summer. Risks have not been acceptable given the priority and the money spent on bringing back declining populations of native Pacific salmon runs.
The bill targets Canad's Cooke Aquaculture Pacific whose net pens in northwest Washington collapsed Aug. 19.
Cooke currently holds two leases with the state that both expire in 2022. The state canceled two other Cooke leases in recent months following inspections at those facilities.
The bill has been called a "drastic measure" and would put hundreds of workers out of jobs.
To read the full original article, please click here.