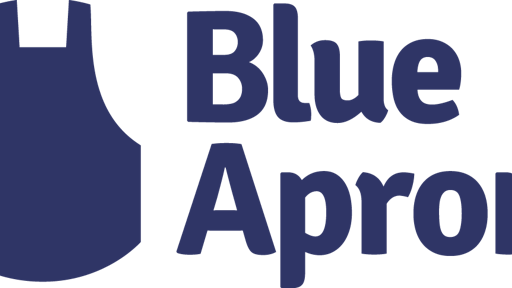 Blue Apron has become a penny stock after dropping below $1.
The fall came after securities filing last week revealing that the company's co-found Matt Salzberg and the company's chief technology officer had dumped shares earlier this month, the New York Post reports.
Securities filings show that Salzberg dropped 17,862 shares at $1.11 on Dec. 6, leaving him with 53,389 class A shares. However, he still holds 47 million class B shares.
A Blue Apron spokesperson tells the Post that it was inaccurate to suggest that Salzberg dumped shares, noting that the sale was "automatically triggered for tax related purposes and not a reflection of any change in his perception of the company."
The company reported last month that it was laying off 4 percent of its workforce and planned to devote marketing efforts to serve the needs of its best customers.
The Washington Post reports that with shares of the company closing below a dollar, it may find itself under pressure from the NYSE. The big board often starts the process of delisting a stock if it trades below $1 for 30 consecutive trading days.
Analysts that cover Blue Apron haven't given the company a sell rating.