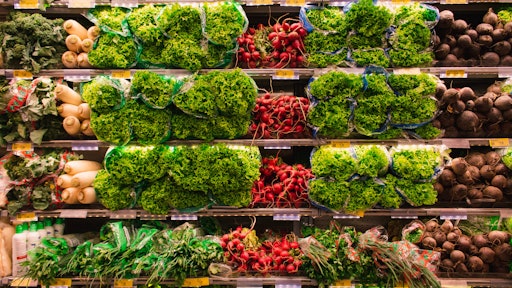 Pexels
Germany-based Lidl is planning to open nearly 50 stores in metropolitan New York's Long Island.
The company's first two locations in West Babylon and Center Moriches, New York opened on Dec. 11 and will open another in Huntington, New York this week.
"We're focused right now on delivering the most convenient shopping experience, which means great locations," said William Harwood, Lidl US communications director, at the West Babylon store grand opening. "We're continuing to look all across the Island. We could envision over 50 stores here."
In 2018, Lidl acquired Best Market and has transformed some of its locations to become Lidl stores.
"The Best Market locations are convenient. We're going to continue to convert those. We're really excited to open them, and that's just the beginning for us," Harwood said. "We have the two today. We have one next week in Huntington, and Plainview will come by early 2020. And then the second wave is East Meadow, Patchogue, Lake Grove and Oakdale. Those will be coming by the summer of 2020. So we'll have eight stores here in no time, and then we'll continue to convert and open more."
Supermarket News reports that Lidl will finish converting all of the Best Market stores within the next two years.
Lidl has 11,000 stores globally but encountered a few challenges when it first launched in the U.S. in 2017. The company scaled back initial plans to open 100 stores over the following year, deciding to lease sites instead of built its own locations.
The grocer now operates 80 stores primarily on the East coast.