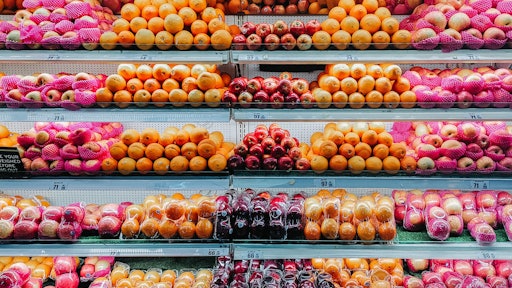 Pexels
Amazon's new grocery store chain is expected to open in February in California.
According to Yahoo Finance, the grocery store is still undergoing renovation and Amazon has yet to obtain a license to sell alcohol.
The store is expected to mimic a high-end grocery chain as it is located in a highly trafficked street in an affluent community, Yahoo Finance reports.
"I think Amazon has probably looked to where its existing customers are and wanted to move into that area," Neil Saunders, managing director of retail at GlobalData tells Yahoo Finance. "So it's going to pull in a more affluent demographic, but it's going to be a much wider spread of customers than Whole Foods will probably attract."
Amazon was expected to disrupt the grocery industry back in 2017 when it first acquired Whole Foods for $13.6 billion. For now, its impact has been minimal as there has been some integration between Amazon and Whole Foods. For example, Amazon customers can order online from Whole Foods and Prime members have discounts when they shop in Whole Foods stores.
Still, the product categories at the store hasn't changed from its typically health-conscious premise. Meanwhile, physical store sales have declined as well.
However, the new grocery store could potentially lure in non-Whole Foods shoppers as it is expected to have wider-ranging selections.