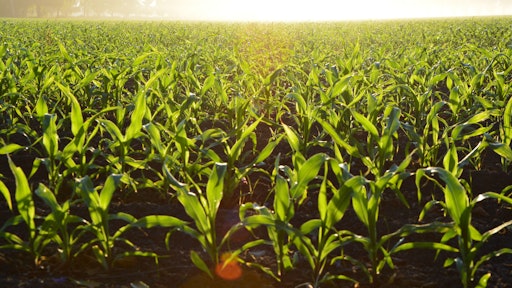 Pexels
AeroFarms is investing $42 million to build a 150,000-square-foot indoor vertical farm in Danville, Virginia. The farm is expected to create 92 jobs.
"AeroFarms is a leader in agricultural innovation with farming technologies that make high-quality, local produce available to more communities," said Governor Ralph Northam. "We are bringing capital investment and economic opportunity to rural Virginia by recruiting innovative companies like AeroFarms. I thank the company for choosing Virginia for this important venture and commend Danville-Pittsylvania County for helping to secure this project."
The company uses proprietary aeroponic growing technology to produce highly flavorful leafy greens in an area that is 390-times more productive than field-grown plants.
"We are excited to expand to Virginia, an incredible state with a strong farming tradition, and we have been honored by the amazing reception at all levels," said David Rosenberg, Co-Founder & CEO of AeroFarms in a statement. "We want to thank everyone for helping bring our tenth and largest, most advanced indoor vertical farm to life to create new jobs and increase access to healthier foods with better flavor. We are also excited about the future collaboration opportunities with The Institute for Advanced Learning and Research to build on our work with Fortune 100 companies to solve broader ag-related supply chain issues."
Virginia Governor Northam approved a $200,000 grant from the Commonwealth's Opportunity Fund and a $200,000 grant from the Governor's Agriculture and Forestry Industries Development (AFID) Fund to assist with the project. In addition, the Virginia Tobacco Region Revitalization Commission has approved a grant for $190,000 from the Tobacco Regional Opportunity Fund for the project.
"AeroFarms is a perfect example of how blending technology with agriculture can provide an environmentally responsible solution to growing nutritious food," said Fred Shanks, Chair of the Danville-Pittsylvania Regional Industrial Facility Authority. "Given the history and importance of agriculture to this region, I cannot think of a better place for AeroFarms to locate. We are delighted to welcome them to this great community."