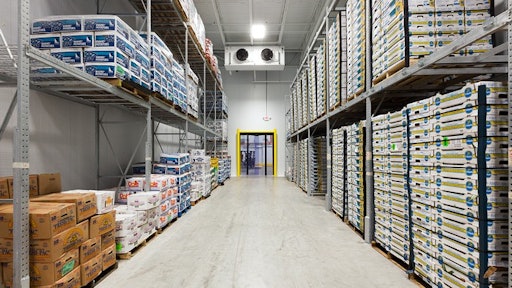 As previously reported by Food Logistics, Britain is running out of cold storage space as companies are stockpiling goods in case Brexit doesn't reach a deal. However, many are placing the blame on amazon now.
It is rumored that Amazon has purchased empty shelf space as they gear up to move into the food market within the next few months in Europe.
Refrigerated warehouses are fully booked for the next six months, with some even turning customers away. Companies like Nestle started accelerating its Brexit planning in the UK since this summer and has been in discussions with the Department for Environment, Food and Rural Affairs.
There are limits as to how much you can stockpile as certain ingredients have limited shelf life. Additionally, the cost of packaging as also increased.
Amazon has not confirmed or denied whether they have purchased storage space.