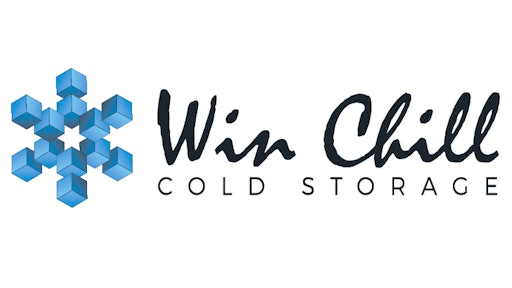 Win Chill Cold Storage opened in Sioux Falls just nine weeks ago, and in that short time all space has been taken up. According to Kelo, the company is already working on expanding the location.
The 200,000 square foot refrigerated warehouse specializes in exports, gaining around 600 pallets each day.
The 125,000 square foot addition that has already started and is expected to open in November, however, all spots are already reserved. The freezer warehouse is most likely to not be the last building to be added at Win Chill, especially if the e-commerce trend continues to rise the way it has been.