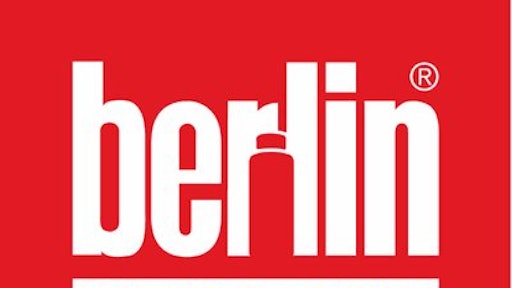 Leading supplier of plastic, glass and metal containers and closers, Berlin Packaging, is opening a new facility in Lockport, Illinois. The company currently has more than 6 million-square-feet of warehouse space.
According to Area Development, the facility will be 305,000-square-feet and will have room to expand later on. The new location is conveniently nearly major Midwest transportation hubs and will have cost-effective delivery as transportation rates continue to climb.
"Our investments in facilities, inventory, and our people show our commitment to be the preeminent packaging partner for customers of all needs, from convenience quantities to truckloads," says Chris Hiller, vice President and general manager of Berlin Packaging. "We strive to deliver thrilling service with every interaction, and our new Freund Container warehouse provides the additional space and technology to further this mission."