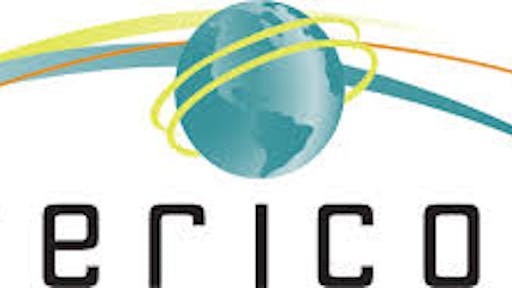 Americold Realty Trust announced the opening of its new Middleborough, MA facility. The newest center comprises three temperature-controlled rooms and a loading dock with 165,000 square feet of capacity. Designed in partnership with Ocean Spray, the facility can rapidly freeze up to 79 million pounds of cranberries to ensure integrity, flavor and health benefits.
"Ocean Spray and Americold have shared the same commitment to operational excellence and customer satisfaction for decades. This new facility represents the best of both companies: state-of-the-art, uninterrupted temperature-controlled supply chain integrity and efficiency with nutritious, high-quality food," Fred Boehler, president and chief executive officer of Americold says. 
Americold noticed the need for significant refrigeration horsepower to rapidly freeze large volumes of product and provided a solution that met Ocean Spray's needs for the present and foreseeable future. 
"Americold and Ocean Spray have partnered for close to 40 years—the Middleborough site represents the latest addition to our ongoing strategic relationship," says Earl Larson, vice president, global supply chain and operations of Ocean Spray. "With this facility now in place, Ocean Spray can expand its commitment to our customers and continue to provide the products our consumers know and love."
The facility is in line with Americold's mission as the global provider of choice for temperature-controlled infrastructure and supply chain solutions for the food and beverage industry.
The new site joins facilities in Boston, Taunton and two in Gloucester, resulting in almost 19 million cubic feet for capacity in Massachusetts.