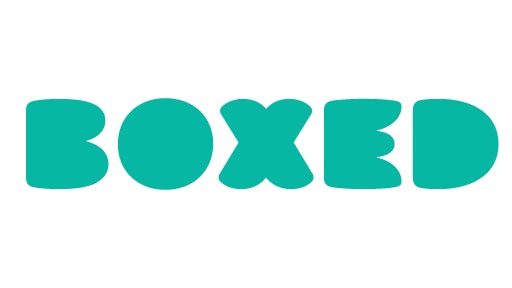 Digital Commerce 360 reports that Boxed Wholesale has raised $111 million in its latest financing round, bringing the total funding to $250 million. The announcement comes five months after the company rejected a $400 million purchase offer from Kroger.
The latest funding will go towards brand awareness and to expand its footprint and distribution network, Digital Commerce 360 reports. Boxed is reportedly looking in the Chicago area for a new facility. The company currently has warehouses in New Jersey, Texas, Nevada and Georgia.
Boxed, which sells groceries and household staples online, has annual sales over over $100 million, with 75 percent of its sales coming from consumers and 25 percent from businesses.
Currently, the company's fulfillment centers uses robotics to get orders out the door quickly and more efficiently. A recent test by Internet Retailer's research department found that Boxed was the second-fastest retailer to notify that an order has shipped at just 4.8 hours. The company was also the highest ranked in an analysis of packaging efficiency.