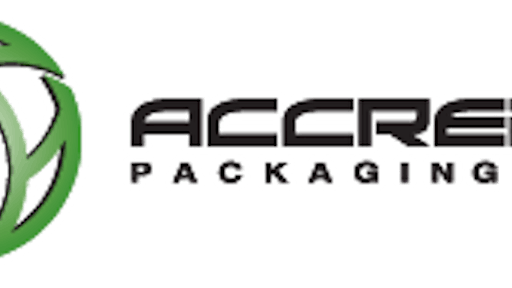 Supplier of plastic film for prepackaged food, Accredo Packaging, is expanding its current Texas headquarter by 60 percent, creating 175 new jobs.
The company, which currently sits on 32-acres, contracted Houston-based design/build firm KDW to build 200,000 square feet of warehouse and manufacturing space, the Houston Chronicle reports. When the facility is completed next year it will total 550,000 square feet. According to the publication, a 175,000 square-foot expansion was completed five years ago.
The Houston Chronicle reports that the expansion will enable the company to boost annual production of flexible film to 2 billion feet. The flexible packaging extends shelf life of products and costs less than traditional packaging.
To read the full original article, please click here.