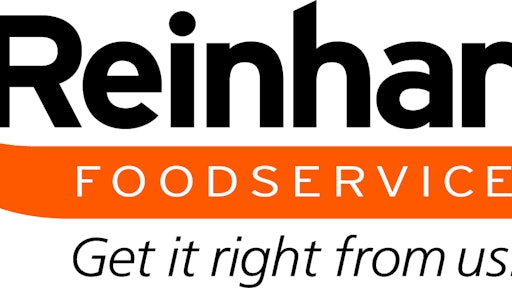 Bowling Green Daily News reports that Reinhart Foodservice is planning to expand its Southern Foods distribution center in Bowling Green, Kentucky just five years after it was purchased.
Reinhart was approved for $600,000 in tax incentives through the Kentucky Economic Development Finance Authority to add 75,000 square feet to the center. Over a 10-year period, at least 50 jobs will be added to the center, Bowling Green Daily reports.
The company is planning its expansion to accommodate a need for more distribution capacity and will add a new refrigeration system, office space and a truck service center. According to Bowling Green Daily News, Reinhart is expecting to invest $14.2 million in the expansion.