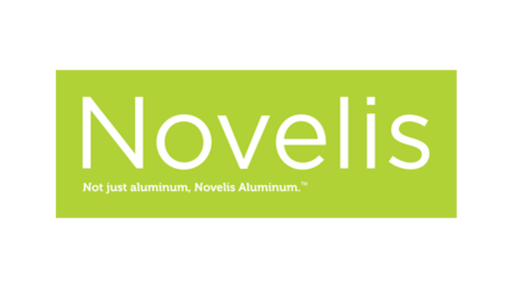 The State reports that aluminum supplier Novelis is breaking ground on a $305 million processing plant in Kentucky. The facility is expected to create 125 jobs.
Novelis' aluminum is used to make beverage cans, architectural products and supplies the auto industry.
Construction began on the 400,000 square foot building. The facility will serve to heat treat and pre-heat rolled aluminum coils.
The plant will open by 2020.