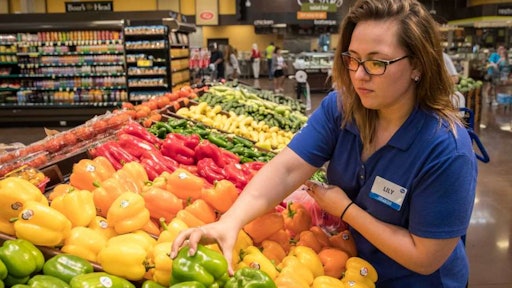 As grocers are struggling to keep foot traffic up in their stores, Kroger announced it's hiring 11,000 new positions, including 2,000 management roles. The company is also investing $500 million in associate wages and training and development over the next three years.
Kroger recently struck an agreement with its worker union in Cincinnati. Starting wages will be raised to at least $10 per hour for associates in the Cincinnati and Daytona area. After one year of service, associate wages will rise to $11 an h our.
As the grocery industry undergoes major changes, Kroger has been attempting to transform its company. Recently, the grocer put in an offer to acquire wholesale start up Boxed, but was rejected.
To read the full original article, please click here.