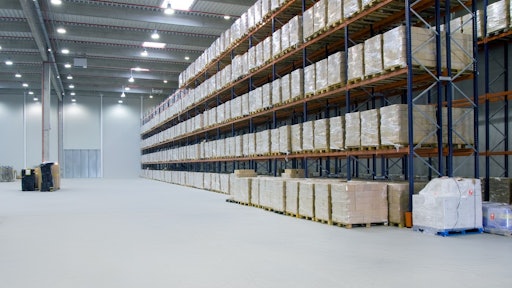 As others feared Amazon's acquisition of Whole Foods, some see the potential it could lead to developing new cold-storage warehouses around the country.
Only grocery orders is growing, and so is the need for cold storage space, according to a report by CBRE Group. The report estimates that demand will hit 35 million square feet of new cold-storage space in the U.S. within the next seven years.
Chains like Kroger, Target and Walmart are looking looking to vamp their e-commerce presence by offering home delivery and pickup services. These services are leading more shopping online and fewer returning to physical storefronts.
There is currently 180 million square feet of cold storage in refrigerated warehouses and 300 million square feet of cold storage in supermarkets and other grocery stores. The ratio will shift as online grocery sales are expected to go from 3 percent of sales to 13 percent by 2024.
To read the full original article, please click here.