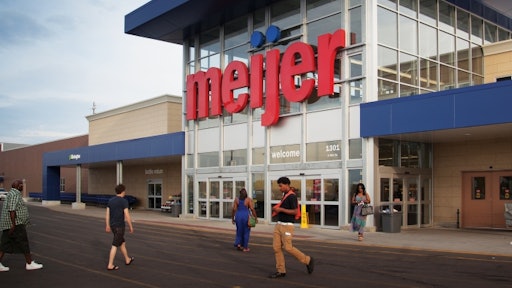 Michigan-based fish farm, Indian Brook Trout Farm, will begin distributing fish to Meijer, doubling its production to 300,000 pounds.
The farm met with Meijer seafood buyer four years prior to discuss how to meet its standards.
The farm invested $170,000 for testing, and is now permitted to raise up to 1 million pounds of fish per year and meets Meijer's food safety, quality and environmental standards.
Customers will be able to look for the farm's logo at the counter or ask for the rainbow trout from Michigan. The only other rainbow trout that Meijer sells is from Canada. Currently, rainbow trout sells between $9 to $10 a pound.
To read the full original article, please click here.