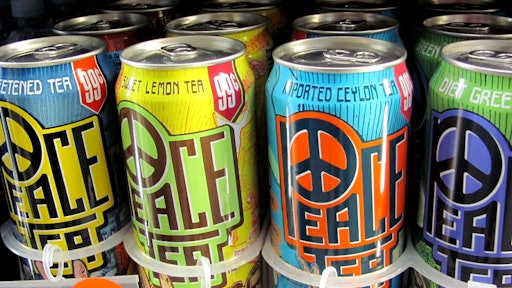 Electric vehicles could easily do some damage to the beverage and convenience store industry.
With the popularity of electric vehicles growing, that means that there would be less stops at gas stations. Meaning, less impulse purchases of drinks and snacks for when you're driving.
In an analysis by Morgan Stanley, sales could potentially drop by 25 percent. Monster energy drinks would be one of the brands taking the hardest hits because 63 percent of its products are purchased in gas stations and convenience stores.
"Beverages drive sales, and beverages drive profits at convenience stores, so any competition that could reduce those sales and those profits is a concern," Jeff Lenard of the National Association of Convenience Stores told The Washington Post.
To read the full original article, please click here.