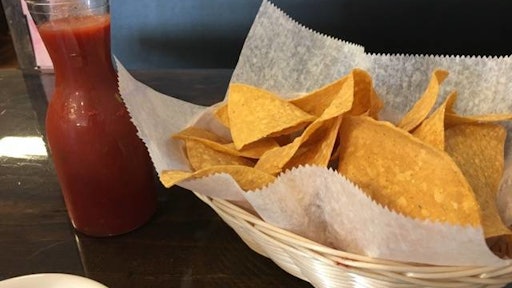 La Fiesta Chip Co. is moving its manufacturing and headquarters to Montague, Michigan.
La Fiesta started as a restaurant in Hart in 1987. The restaurant still operates, and makes the exact same chips found in the La Fiesta bags at the grocery store.
The chips are currently sold at retailers across Michigan including Meijer, McCormick's gas stations, Busch's Fresh Food Market and more.
Since moving to the retail industry, La Fiesta has manufactured out of a 4,000-square foot facility in Ludington, Michigan. Half of the facility was dedicated to offices.
With the new move, the facility will have 11,000 sq. ft. dedicated to manufacturing and 4,000 sq. ft. for offices. The upgrade will give the company room to grow.
To read the full original article, please click here.