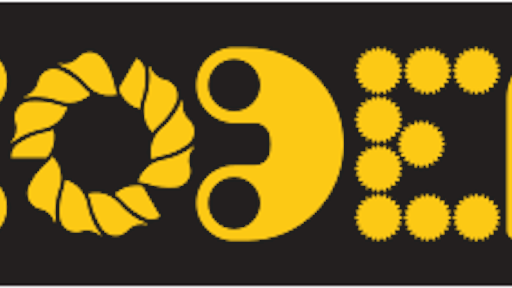 Mexico based La Moderna is opening up its first American property in Texas with a $50 million production facility. The 150,000 sq. ft. facility will serve as the company's U.S. headquarters.
The property took three years to build and is being rumored to be one of the most technologically advanced factories in the country.
The new facility will create 100 direct jobs and 300 indirect jobs for the community.
To read the full original article, please click here.