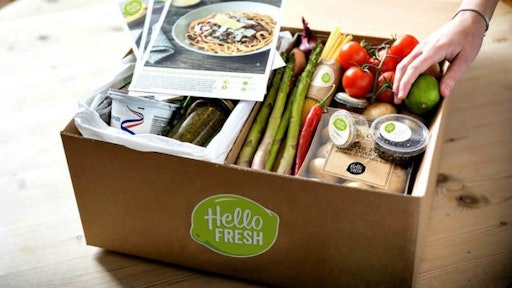 HelloFresh has acquired Colorado-based organic and vegan food home delivery company Green Chef for an undisclosed price.
Green Chef was founded by Michael Joseph in 2014 and deliver packages of vegan and gluten-free food.
"The acquisition of Green Chef will drive synergies for operations, logistics, and procurement. HelloFresh will gain its first office and production facility in the state of Colorado and integrate Green Chef into its operations and culinary teams," HelloFresh said in a statement.
HelloFresh competes with Blue Apron, Home Chef and others for healthy meal-kits.
To read the full original article, please click here.