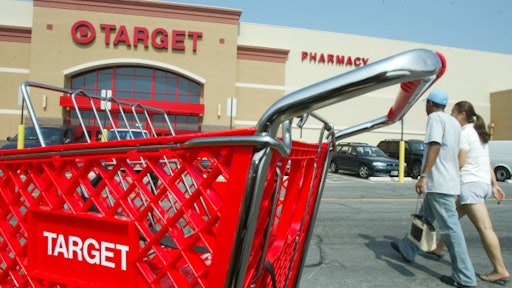 Target and Kroger have been discussing a possible merger as the grocery industry grapples with Amazon increasing hold on the market.
The companies first started conversations last summer about a potential partnership. The merger would improve Target's grocery business and give Kroger more access to merchandise and e-commerce. Talks have been ongoing throughout the year.
Amazon's acquisition of Whole Foods lats year forced grocers to look at the holes in their business. Many struck deals with Instacart to give their markets a digital presence and provide delivery to their customers.
Kroger's stock price has suffered in the recent months. Recently, Kroger made an offer on the e-commerce brand Boxed, but was rejected. The company also missed its chance to acquire Shipt, which has since been purchased by Target.
Target's Ship acquisition is why the the merge would make sense. Target has a growing e-commerce business. The merger would give Kroger the infrastructure it needs to build a digital landscape, expanding market opportunities for both companies.
To read the full original article, please click here.