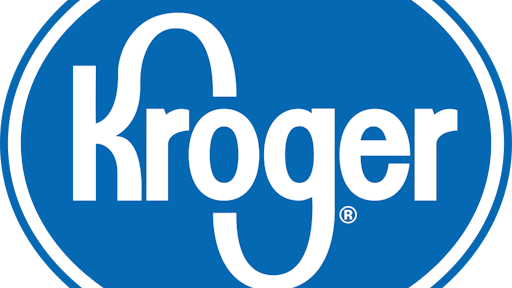 Competition in the grocery sector continues to heat up as Kroger considers purchasing online wholesaler Boxed.
With the news of Amazon, the world's largest online retailer, buying Whole Foods for $137 billion last year, the U.S. grocery market looked for ways to compete. In December, Target announced that they would be buying the same-day delivery service Shipt.
Boxed sells bulk products such as dish soap and chips to customers' front door. Kroger's consideration occurs as more shoppers order their products online. The New York-based company is expecting more offers within the next couple of weeks as Morgan Stanley advises.
To read the full original, please click here.