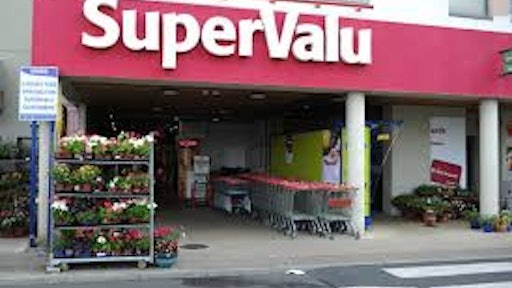 Earlier this year, Tops Holding II Corp and Southeastern Grocers LLC (owner of Winn-Dixie) filed for Chapter 11 bankruptcy restructuring in 2018. The filings reminds companies that financial risk should be routinely evaluated throughout all industries. Even though the grocery industry is performing well as a whole, risks still exist.
According to Credit Risk Monitor, Tops Holding was identified as one of the riskiest operations in the industry back in September, prior to its bankruptcy filing, after FRISK gave it a score of "1". The FRISK score ranges on a scale of 1 to 10, with 1 being the lowest you can score. The score predicts financial distress up to and including bankruptcy with 96 percent accuracy, Credit Risk Monitor reports.
Market share is a key issue within the grocery space. Amazon's acquisition of Whole Foods has been causing mayhem within the industry, creating Walmart and Target to make large investments into their grocery segments by offering online grocery delivery and curbside pickup.
Credit Risk Monitor highlights Supervalu for its strategic changes and development. The company has reported traffic weakness and operating losses throughout the last couple of years. Its wholesale department benefits from providing distribution to its retail locations. Supervalu acquired Associated Grocers of Florida and doubled down on wholesale with the goal of expanding scope and achieving cost synergies, according to Credit Monitor Risk. The company finds that profit opportunities exist within its wholesale operations, not its retail segment which will be eliminated. Supervalu has a FRISK score of "2."
Walmart and Publix Supermarkets top the FRISK list with scores of "10," with Whole Foods, Kroger and Target holding scores of "9" respectively. Albertson and Smart & Final Stores were listed as stores in trouble with scores of "3" and "2."
To read the full original article, please click here.