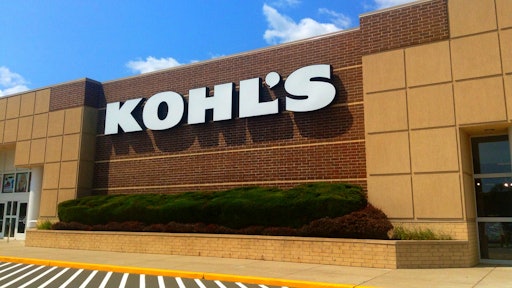 Department store operator Kohl's is seeking to partner with a food retailer to help drive traffic to its stores, according to reports.
The Wisconsin-based chain is seeking "well capitalized companies" that can drive traffic in grocery and convenience retailing, the chain's CEO, Kevin Mansell, told CNBC at the ICR Conference in Orlando, Florida.
Kohl's has streamlined the offering in hundreds of its stores, and plans to use the excess space in at least some of those locations to showcase grocery items that draw customers to its stores more frequently, CNBC reported. The retailer operates more than 1,100 stores, most of which measure between 80,000 and 90,000 square feet, in 49 states.
The grocery stores that partner with Kohl's would have their own entrances and would be separated from Kohl's by an internal wall, according to a report in the Milwaukee Journal Sentinel.
To read the full original article, please click here.