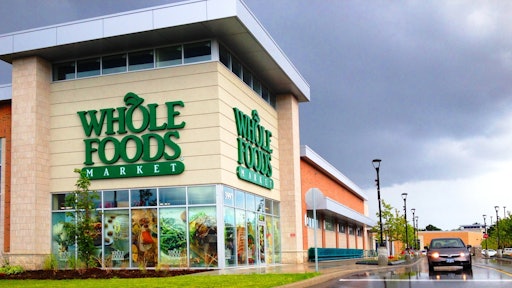 Whole Foods Markets is placing new limits on how products are sold in its stores and asking suppliers to help pay for the changes, riling some mom-and-pop vendors that have long depended on the grocer for visibility and shelf space.
The changes, outlined in an email recently sent to the company's suppliers, are intended to save on costs and centralize operations. They come as Whole Foods's new owner, Amazon.com, pushes to reduce prices at the chain's 473 stores
To read the full original article, please click here.