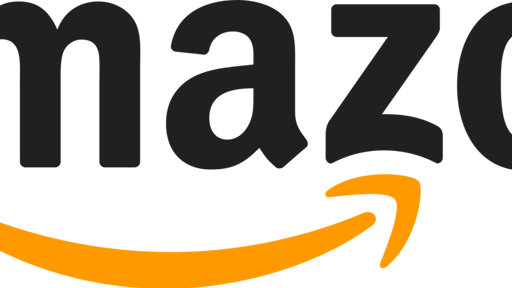 Amazon has invited packaged goods manufacturers to a meeting in Seattle in May, where it will try to persuade them to focus more of their resources on direct-to-consumer sales through its site, according to Bloomberg. Executives from General Mills, Mondelez and other packaged goods makers will attend the three-day gathering.
If companies buy Amazon's pitch, it likely means they will focus more on optimizing their products and packaging for delivery and less on shelf sales. Analysts interviewed by Bloomberg likened the move to club stores convincing manufacturers to offer more bulk products 20 years ago.
For the full original article, please click here.