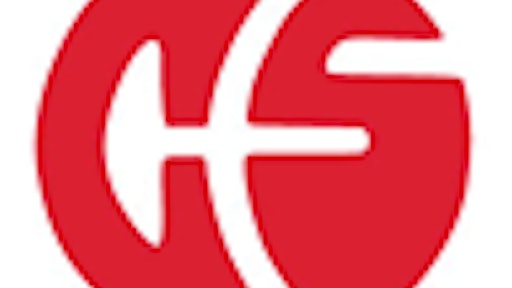 C&S Wholesale Grocers, Inc., based in Keene, N.H., has signed an agreement to acquire Davidson Specialty Foods, based in Newington, Conn. The sale is expected to close in June of 2016.
Davidson provides direct store delivery services for over 6,000 specialty, kosher, and ethnic products to independent and chain retailers across New England and the New York metropolitan area. Davidson is the largest specialty distributor in New England and has built its brand upon their product expertise, personalized customer service, and collaborative partnerships with retailers and manufacturers. Current owner operators, Bob Rowe and Jim Rowe, will continue to manage the day-to-day operations, ensuring consistency for the vendors, customers, and employees.
"As proven by the success and longevity of Davidson's premium service model, the Rowe family and the Davidson team are certainly premier operators in the specialty food business," said Rick Cohen, C&S chairman and CEO. "This acquisition demonstrates our commitment to invest in new products and services that are increasingly relevant to our customers, delivering on our promise to create Braggingly Happy Customers. We are excited to learn from and grow with Davidson as we build this partnership."
While Davidson will continue to operate as a separate organization, the newly formed partnership will enrich C&S's product offering to its existing customers. Additionally, Davidson's full-service model adds to C&S's current list of customer capabilities. The combination of the two family-run organizations, given C&S's extensive distribution network, enables Davidson to expand its scale to new products, customers, and markets.
"I can think of no finer partners than Rick Cohen and the C&S team," said Bob Rowe, president of The Davidson Company. Jim Rowe, Davidson's senior vice president, added "Becoming part of the C&S family, the nation's leading grocery supplier and a company that shares our dedication to customer service, is very exciting and opens the door for significant growth opportunities."