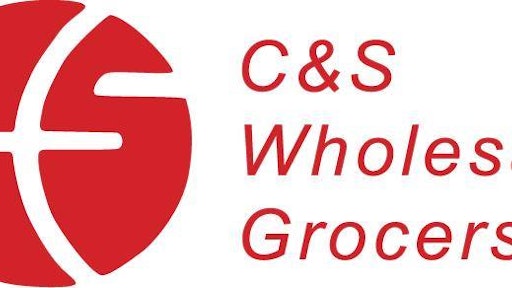 C&S Wholesale Grocers, Inc., the Keene, N.H.-based wholesale grocer, has acquired FreshKO Produce Services, Inc., based in Fresno, Calif. The addition of FreshKO and its 142 employees to the C&S family of companies is directly aligned with C&S's commitment to expand its fresh and organic produce business and its continued emphasis on servicing independent retailers.
Founded in 2002 by Randal Shepherd and Manny Robles, who have each spent more than 35 years in the produce industry, FreshKO provides produce and comprehensive customer support to approximately 650 customers throughout central and northern California.
"FreshKO has built a highly successful service model that supports retailers in providing their customers with the best produce the region has to offer at competitive prices," said Rick Cohen, C&S chairman and CEO. "The FreshKO team's deep customer relationships and level of expertise in this market make this partnership ideal."
The business will continue to operate under the respected FreshKO brand as a wholly-owned subsidiary of C&S Wholesale Grocers, Inc.